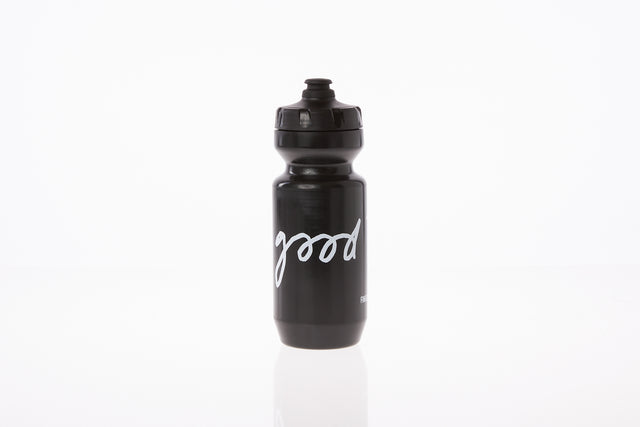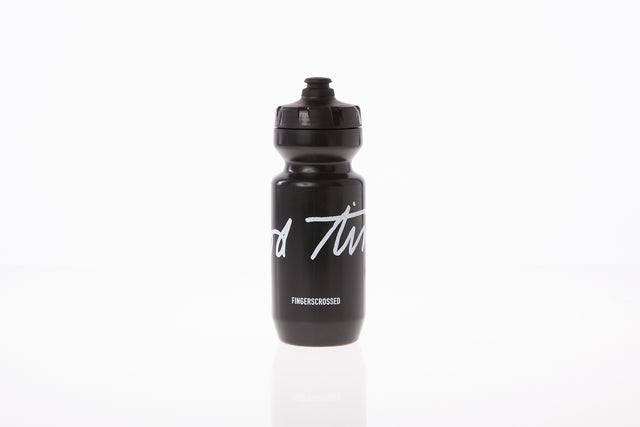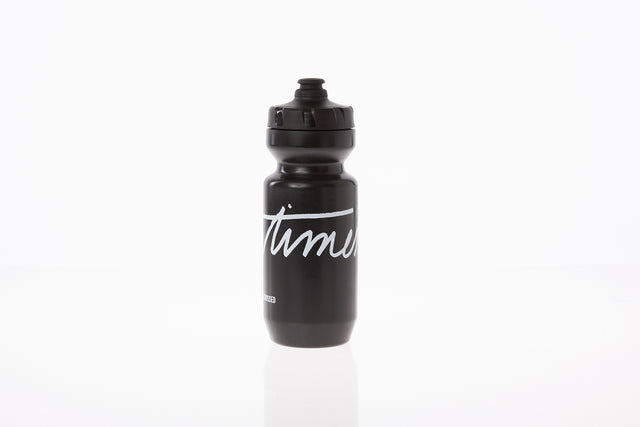 Purist technology shields the inside of the bottle from any bad taste, mold, or staining.
Nothing sticks, so your bottle stays clean and your water tastes pure.
22oz / 
650ml
80 gramm
Made of 100% food-grade plastic
BPA free
Printed with solvent-free f
lexible LDPE material
MoFlo Easy to open, effortless to use and leakproof when closed
Purist Pure Taste Technology
Product Information
Material
11% Elastane, 89% Polyamide
More features
DRY
The PROLEN®YARN has no water-absorbing coating on the outside, which would wash off after some time. Rather, this coating is integrated into the yarn. There is no coating either in the yarn. Prolen itself from the nature does not absorb moisture, it just wicks it away. The yarn lies directly on the skin and does not absorb any moisture. It can absorb moisture from the body and transport it outwards through the empty spaces of the yarn. The skin simply stays dry for longer.
LIGHT
FINGERSCROSSED guarantees a new dimension of comfort and freedom of movement. PROLEN® is the lightest fibre ever developed, with a density lower than water, 50% lighter than cotton. PROLEN® clothing is the lightest so far on the market.
DURABLE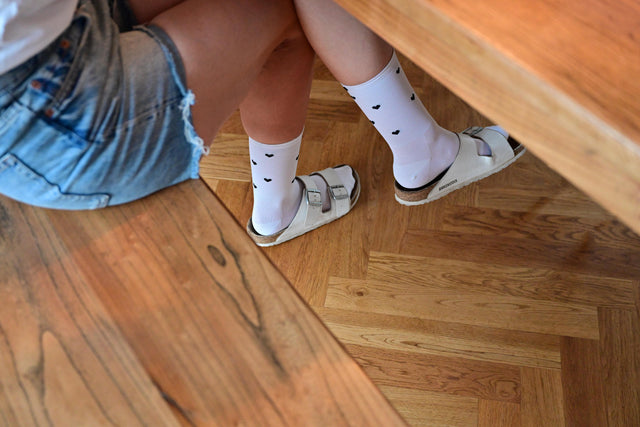 Resistant to abrasion, tension and tearing. PROLEN®'s resistance to wear is 2.5 times that of cotton or wool. PROLEN® garments withstand bad weather, sun, sweat and moisture very well. Thanks to the fact that the yarn is dyed with a drum dye  Prolen is dope-dyed or mas dyed, i think drum dye is sth different , the racing socks remain colourfast even after repeated washing. The colour does not migrate to your skin.