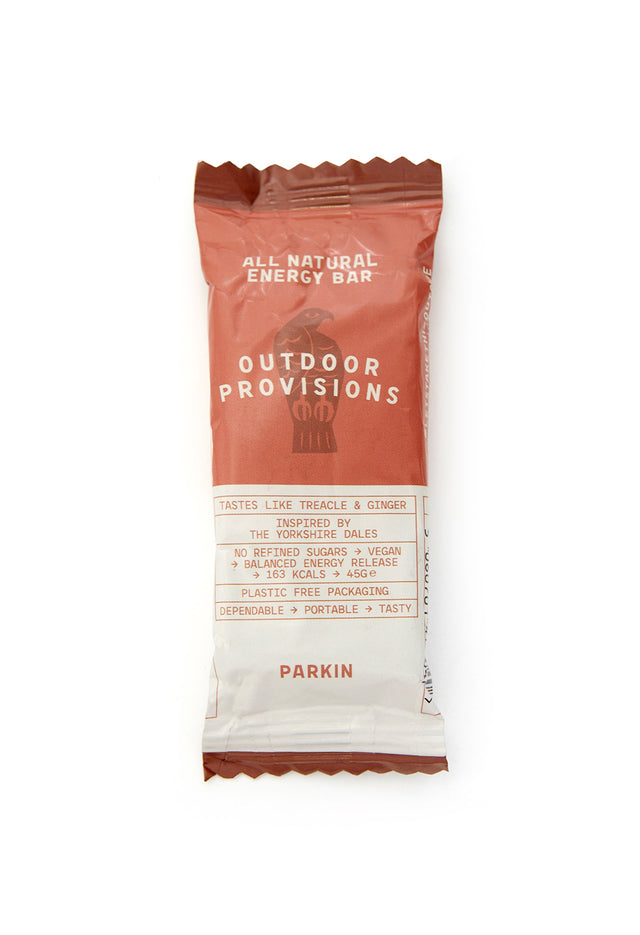 Based on the rich fruity tea bread of Wales - fruity, tangy, get in my face delicious.
Never tried Bara Brith? You haven't lived. A Welsh delicacy, literally meaning 'speckled bread' with dried fruit and orange peel soaked in tea before baking.
This titan of treats is more Welsh than Tom Jones & daffodils. It was in Snowdonia that we first tried Bara Brith, so this one goes out to days on Snowdon, Tryfan, Crib Goch and Cadair Idris.