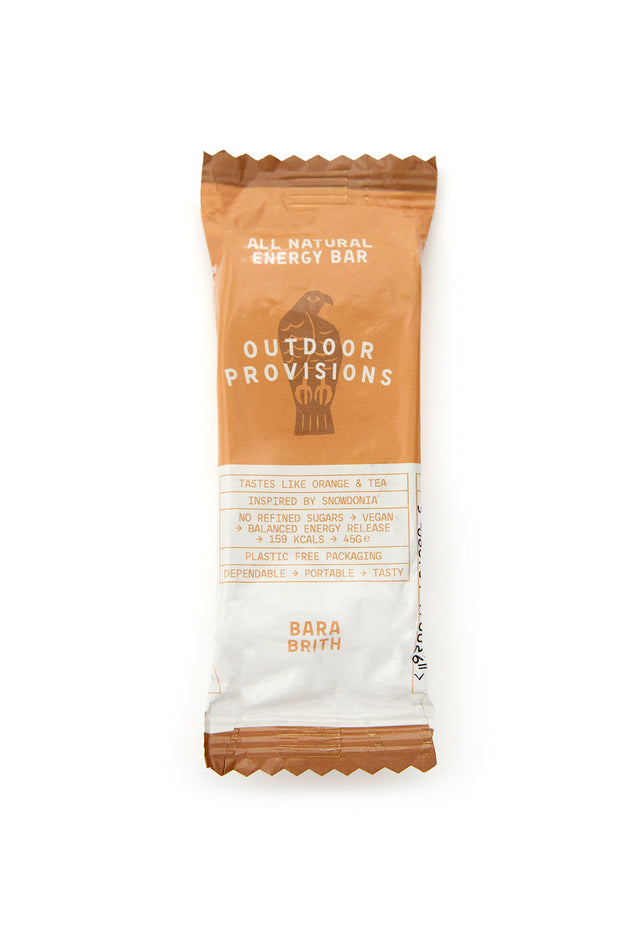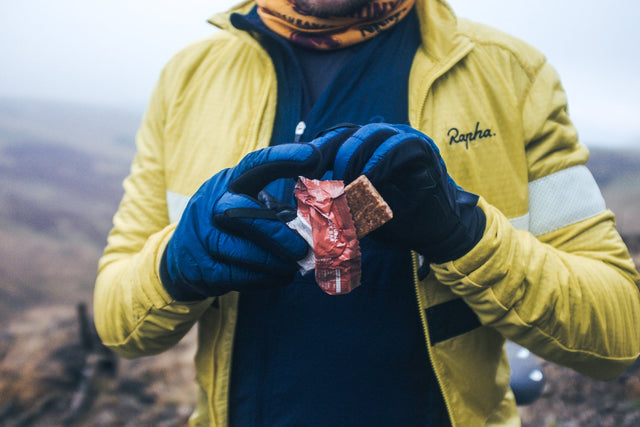 Treacly, gingery and fiery all at once. Don't mess with Yorkshire.
Scoffed down by hungry walkers, riders and climbers across God's own county, from Malham coves to Tan Hill Inn, the Wolds to Ribblehead.
A sticky gingerbready cakey type thing made of oatmeal and treacle with a hint of spice too, it's outdoor refuelling at its most delicious, a worthy inspiration behind our Parkin flavoured bar.