CARBON T700
UD
ONDA
FORK
ASYMMETRIC
FRAME
TQ-HPR50
DRIVE UNIT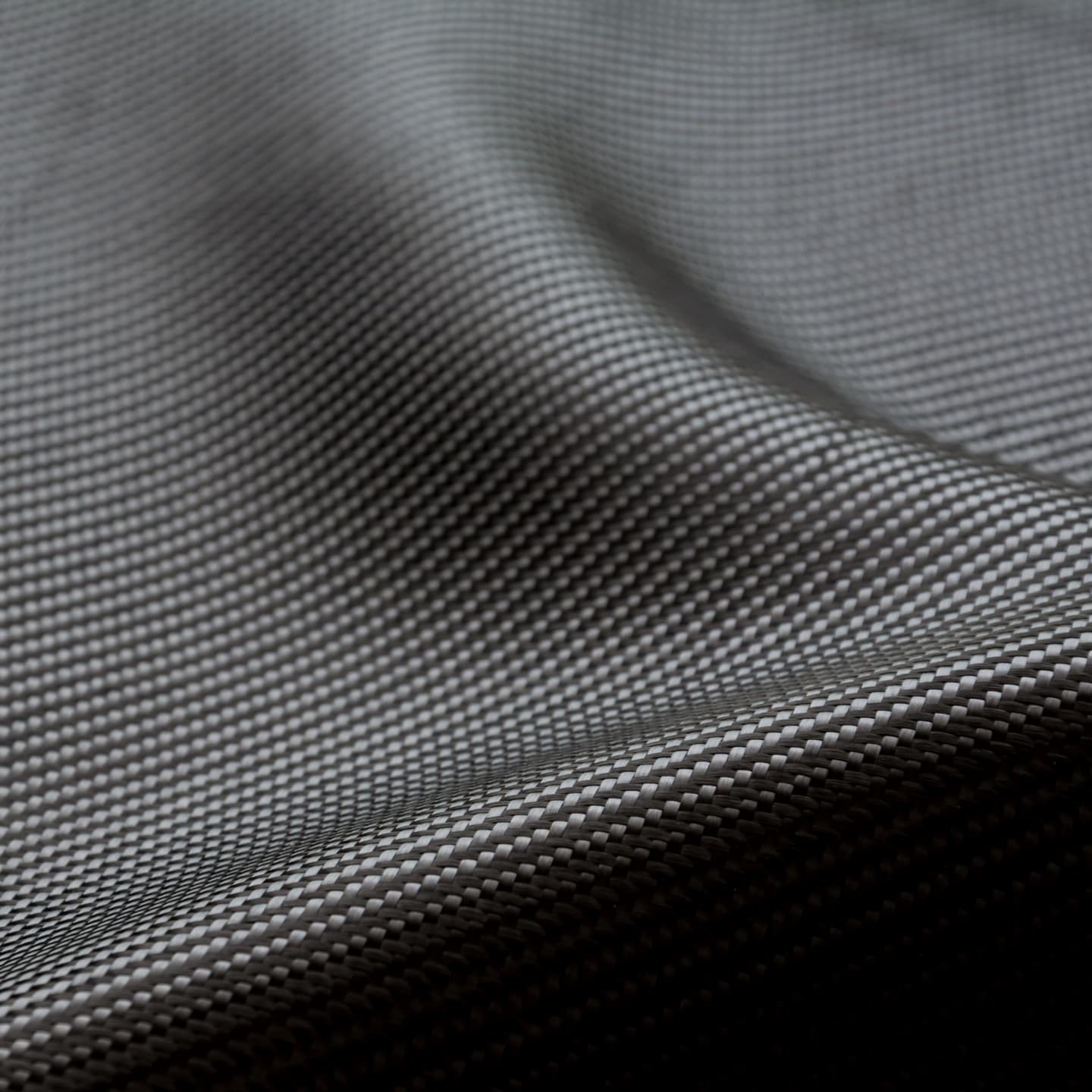 CARBON T700
UD
The secret of T700 Toray Carbon is to maintain reactivity and performances but to offer a higher dampening to absorb all road vibration. More comfort, more fun.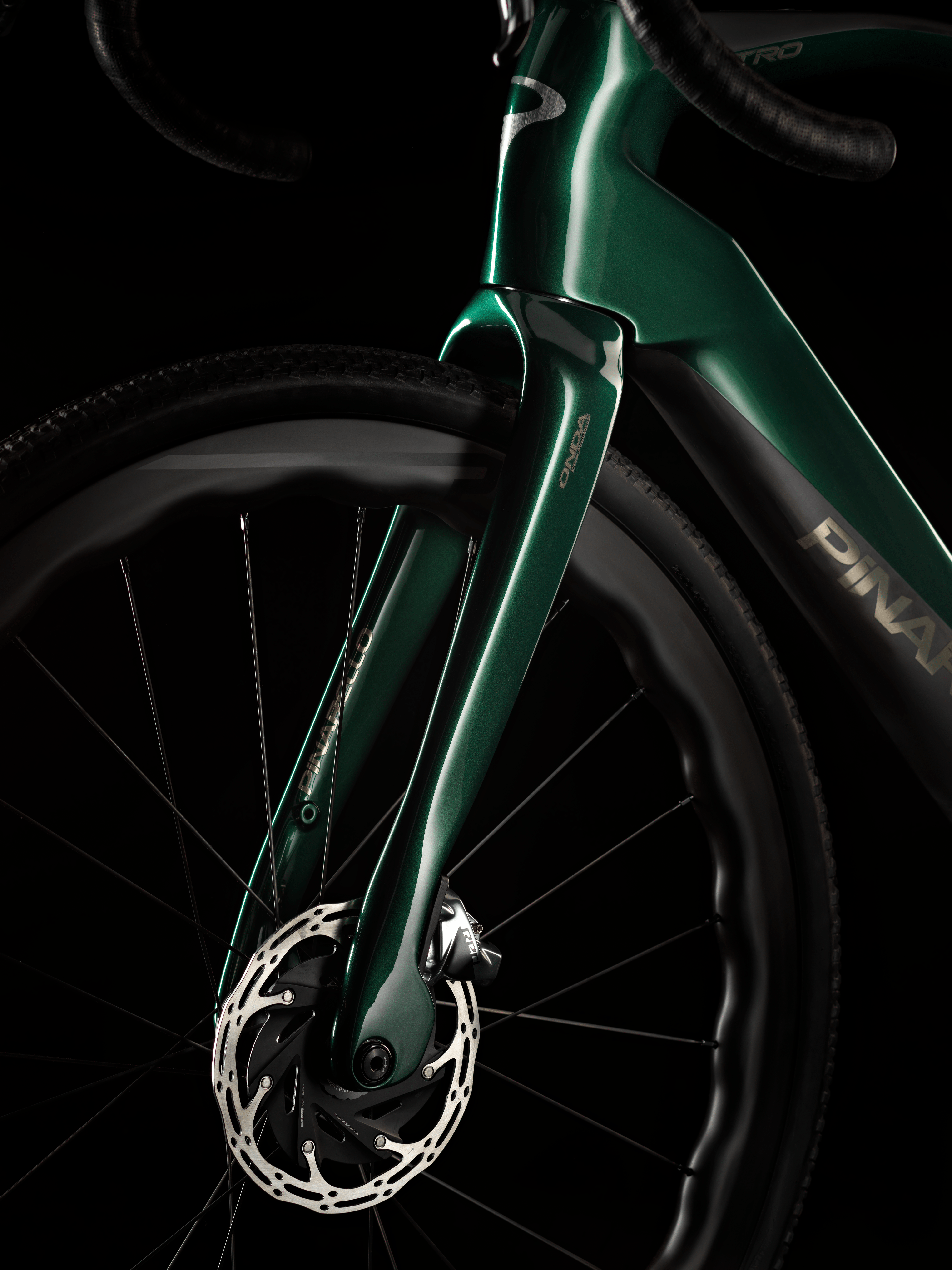 ONDA
FORK
A distinctive Pinarello Technology since 2000. The shape of the fork delivers precise turning abilities, stability and reduction of longitudinal and lateral shocks.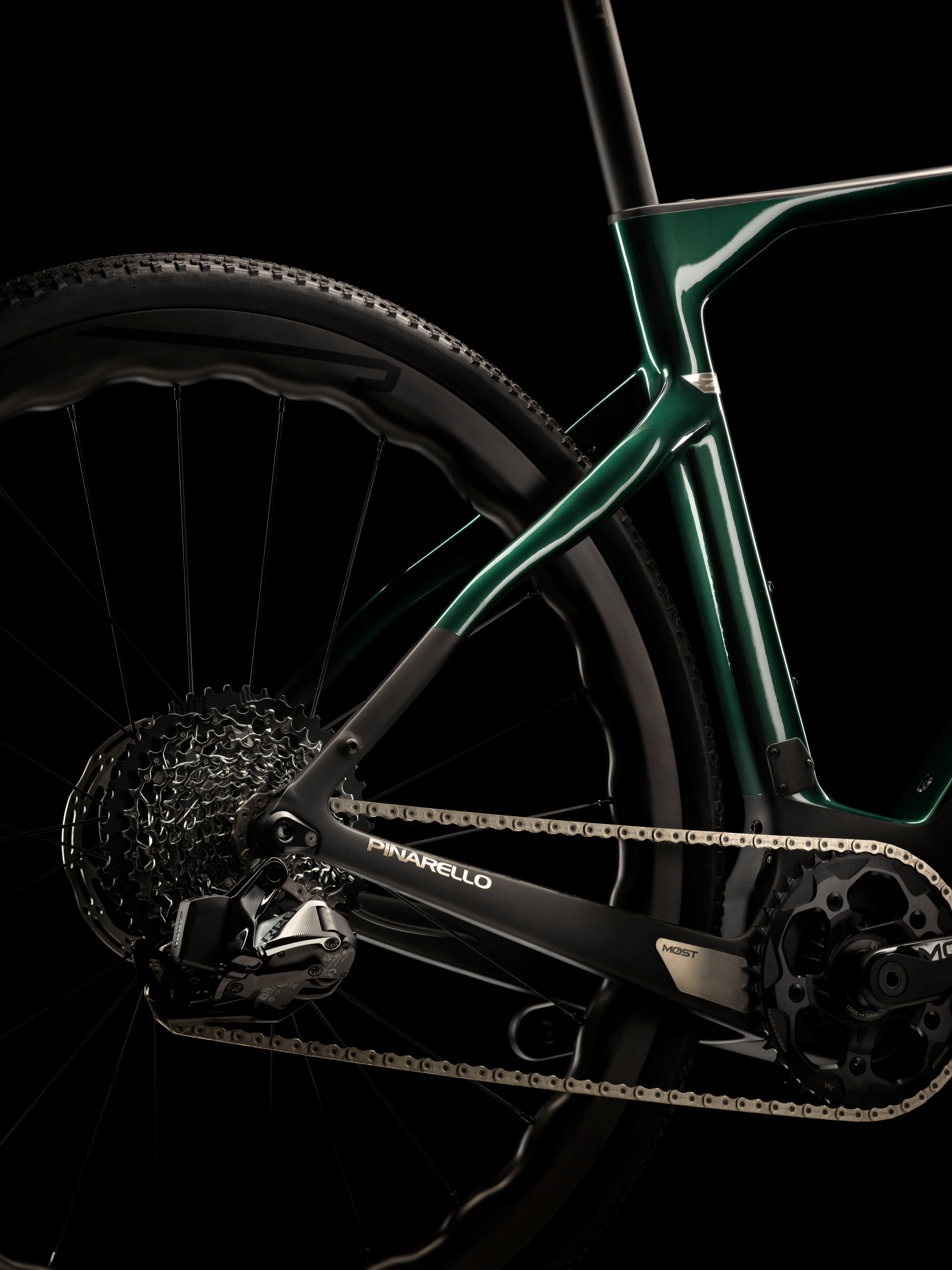 ASYMMETRIC
FRAME
Since the beginning, Pinarello understood that while the thrust applied to both pedals is the same, the pull on the chain applies to the right side only. For this reason, all frames are optimized to compensate these unbalanced forces.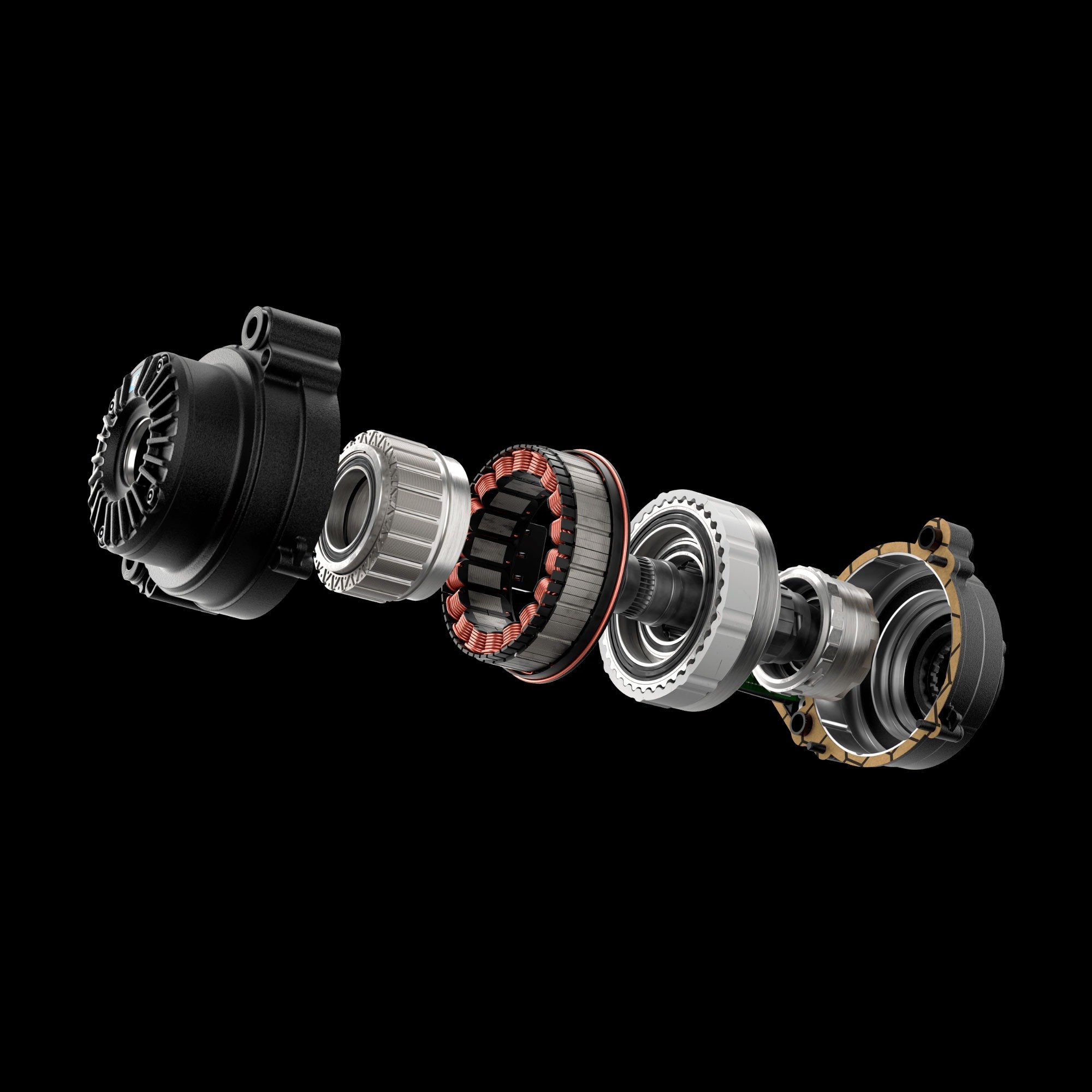 TQ-HPR50
DRIVE UNIT
The Harmonic Pin Ring Transmission (HPR) is a result of TQ's decades-long experience in the development and engineering of electric motors for robots, satellites, space stations and mars rovers.