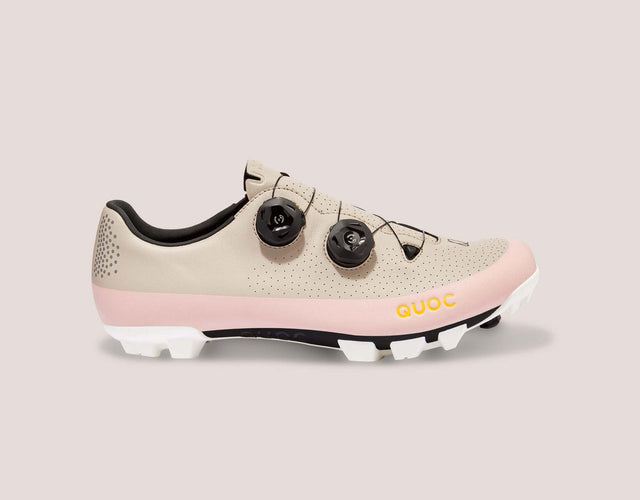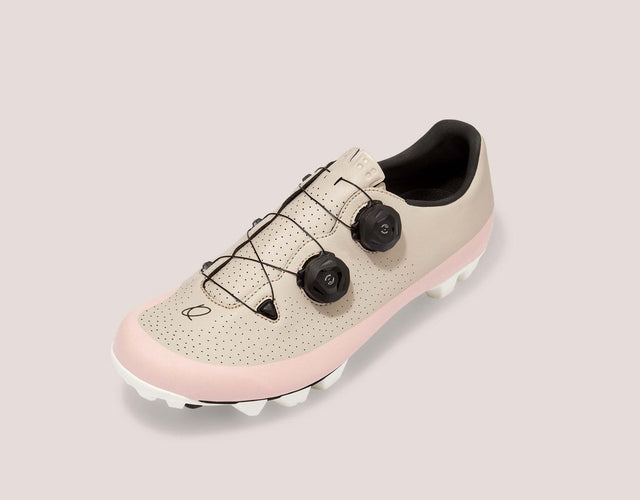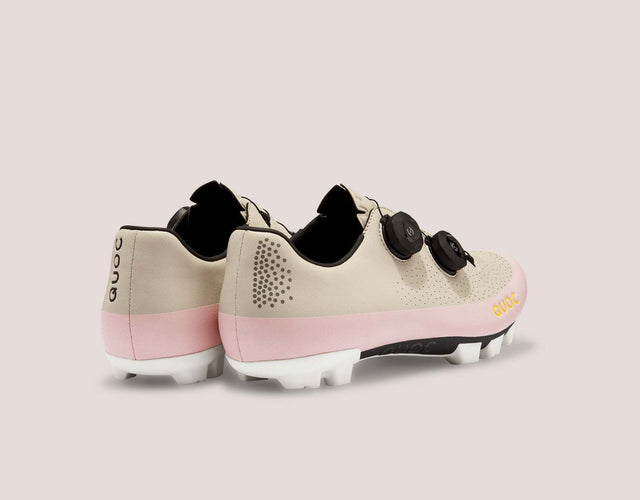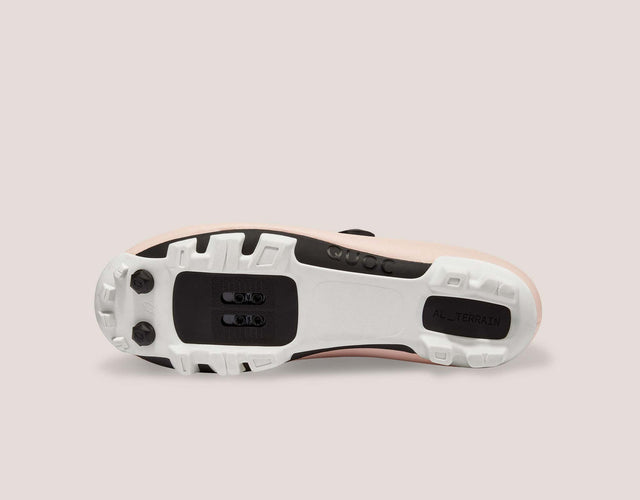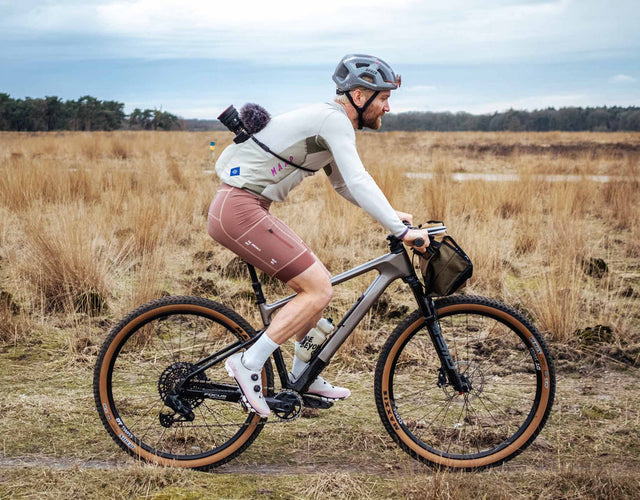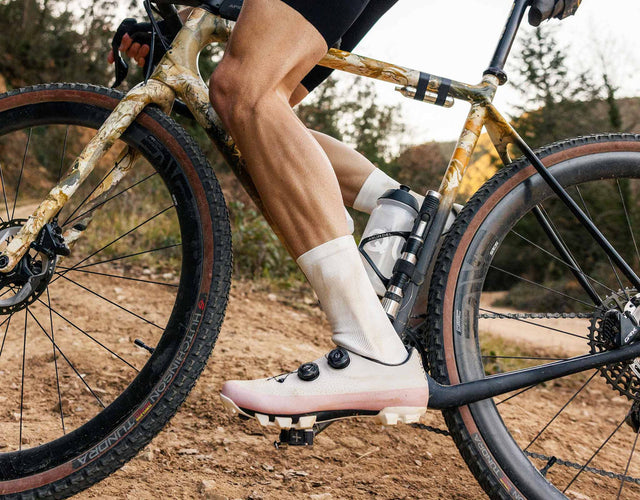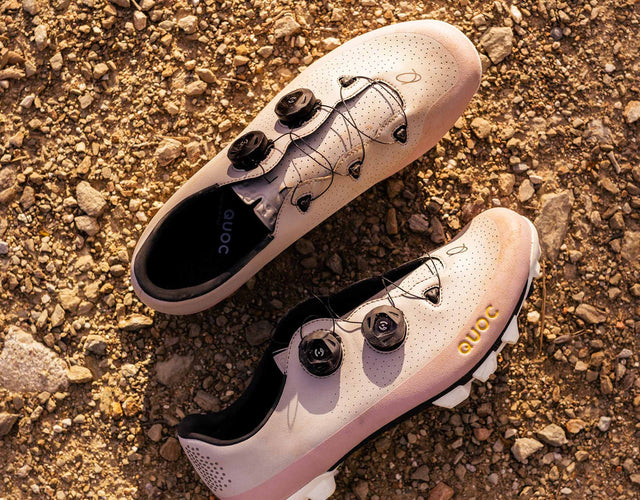 The Gran Tourer XC is the ultimate, off-road adventure shoe. Culminating four years of experience and modifications since the release of the original Gran Tourer Gravel Shoe, the brand new XC model delivers flawless performance and incomparable comfort that will see the rider out on the trails with every opportunity they get.
The dual-dial upgrade makes for an entirely hotspot free experience. Delivering custom tailoring and micro-accurate precision, it remains incredibly easy to adjust on the fly and get on and off on technical sections. The combination of the shoe's featherlight, carbon composite outsole with an integrated TPU tread delivers superb stiffness and efficiency, while the addition of a rubber toe cap offers additional durability and protection for the die-hard, all-terrain rider.
Carrying over the Gran Tourer's optimised, padded heel cushioning and foot-moulding insoles while adding a choice of three arch inserts, the new shoe provides the highest possible level of comfort and support. Also carried over from earlier models is the high quality, abrasion resistant microfibre, finished in a choice of traditional and unique collection colours each featuring a continuation of QUOC's signature colour border.