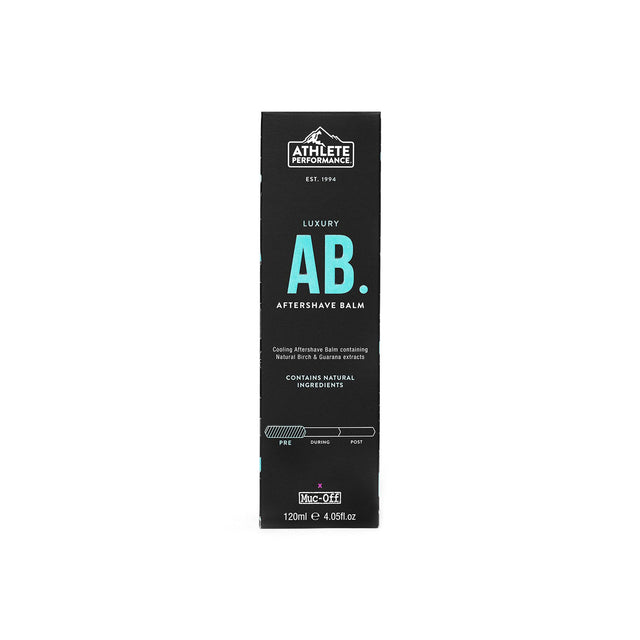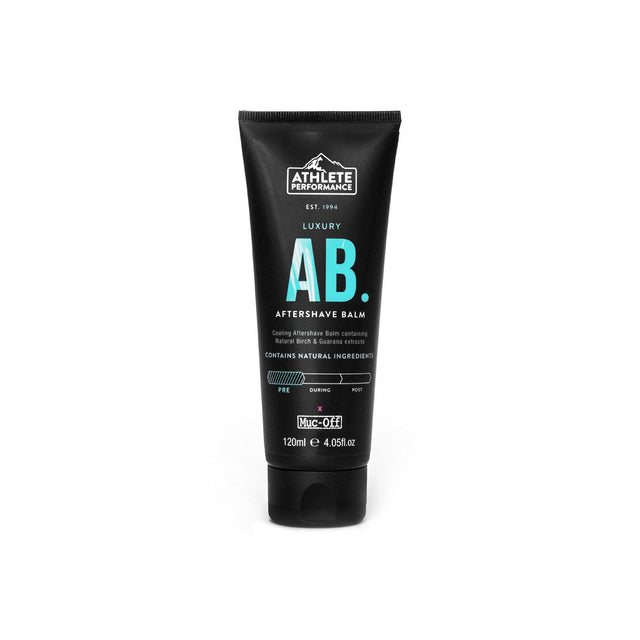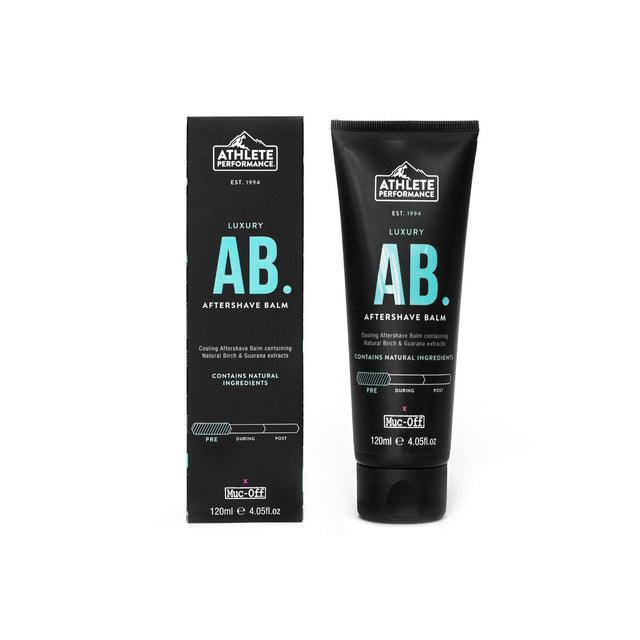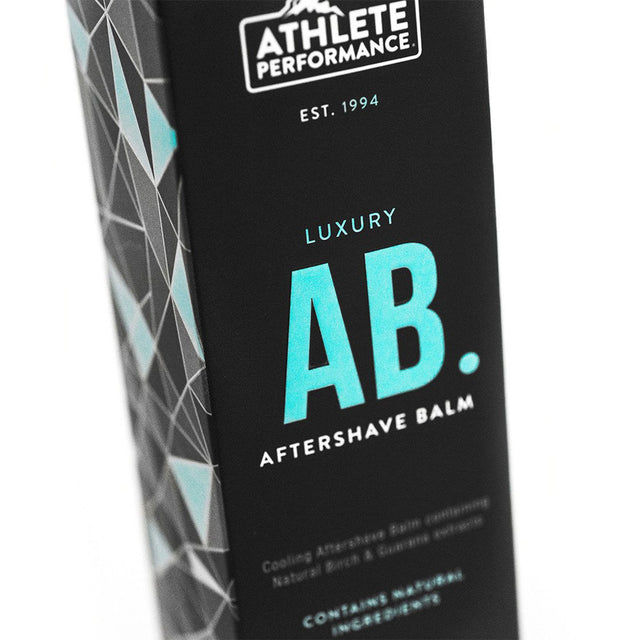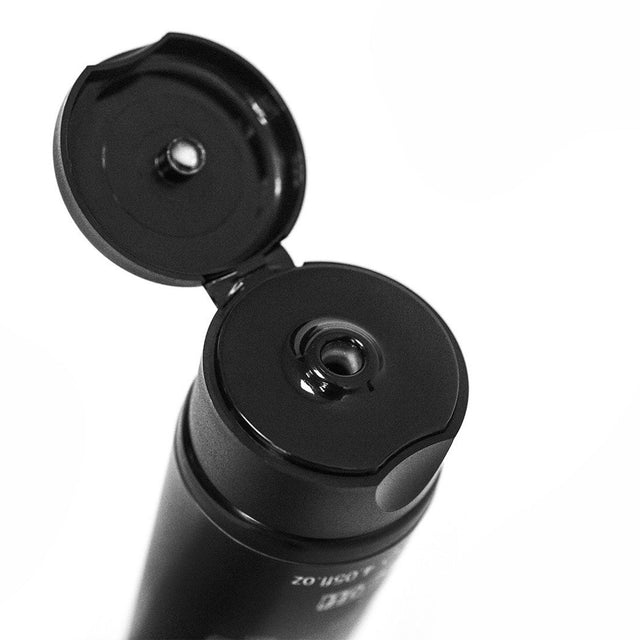 Shaving used to be about pain. Scratching off stubble with a dull razor and pouring alcohol onto raw, sensitive skin. It was expected and unwelcome.
Not anymore.
When we set out to design our Luxury Aftershave Balm, we did so with the mission of putting the needs of the athlete first. Our formulation had to be suitable for all skin types, contain natural ingredients like cocoa butter and birch extract, and, most importantly, be free of nasty drying alcohols that can cause dryness or damage.
So, that's what we made.
The Luxury Aftershave Balm is personal grooming taken to the next level. Designed to soothe and moisturise the skin post-shave, preparing it for an intense work out in any condition.
This is our Luxury Aftershave Balm. This is Athlete Performance.
Must-have for any athlete's daily body care regime
Nourishes & Moisturises
Free from harsh drying alcohols
Contains natural ingredients such as shea butter, cocoa butter, natural birch and guarana extracts