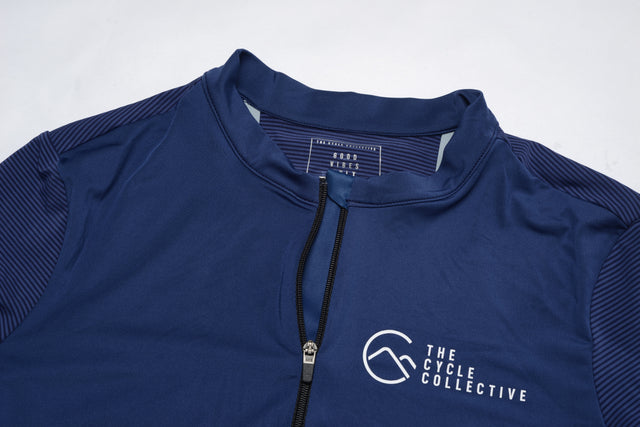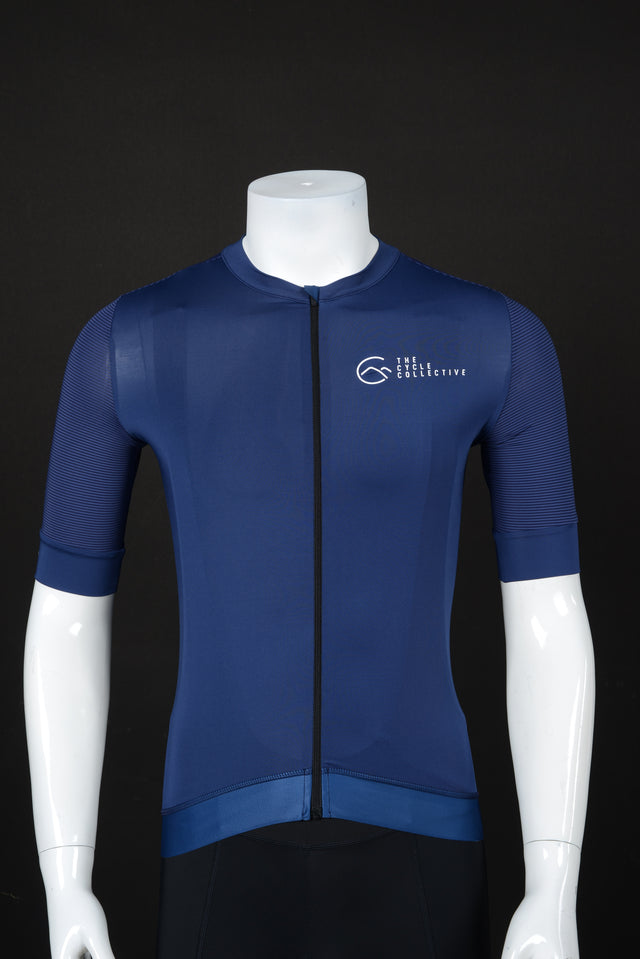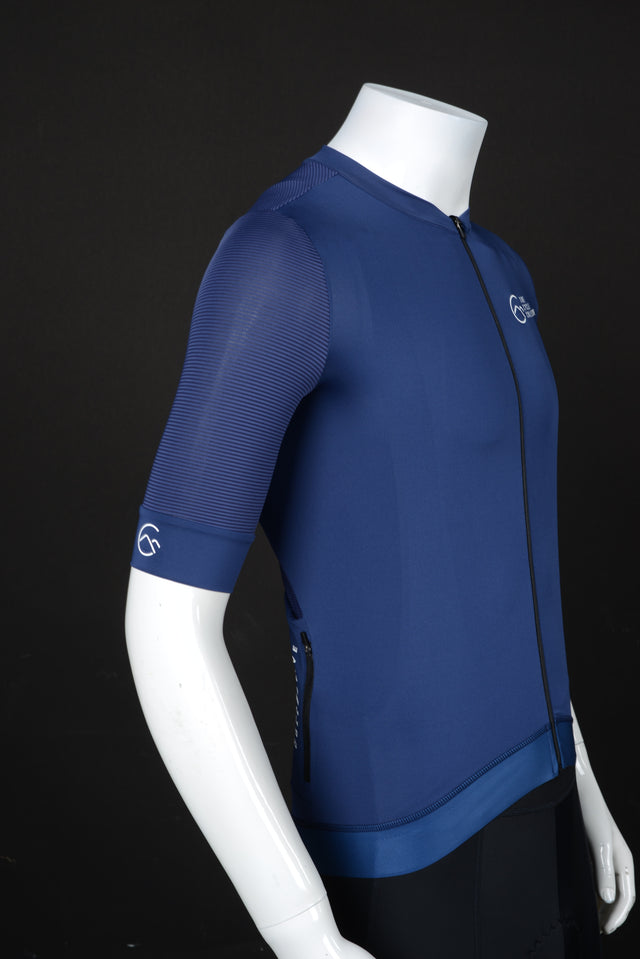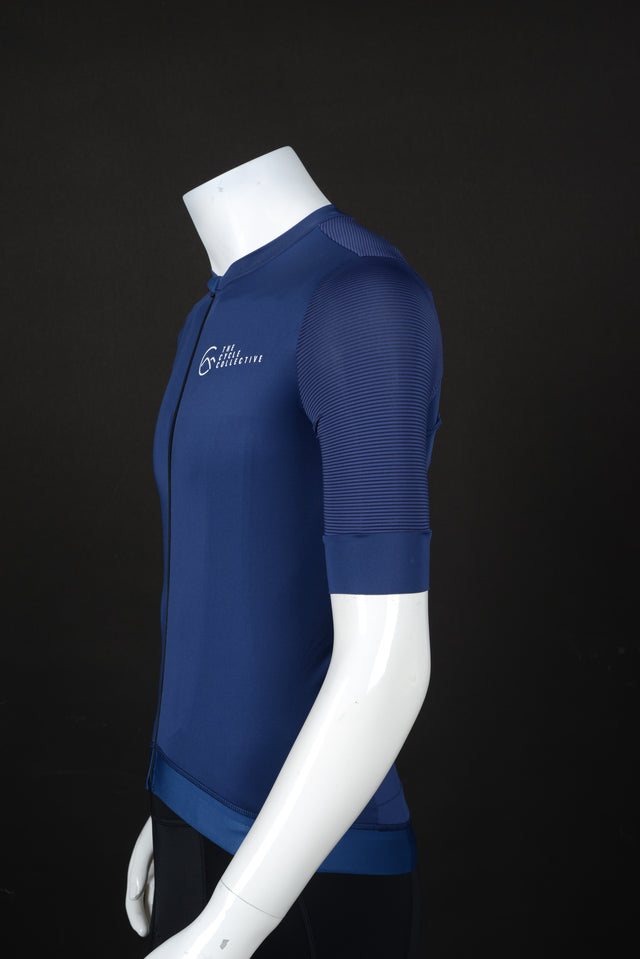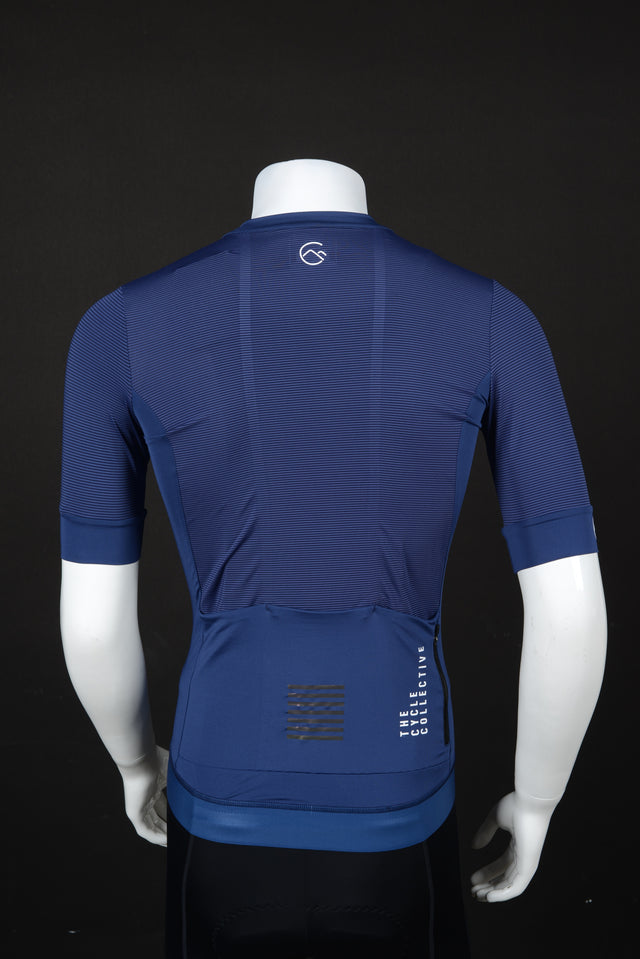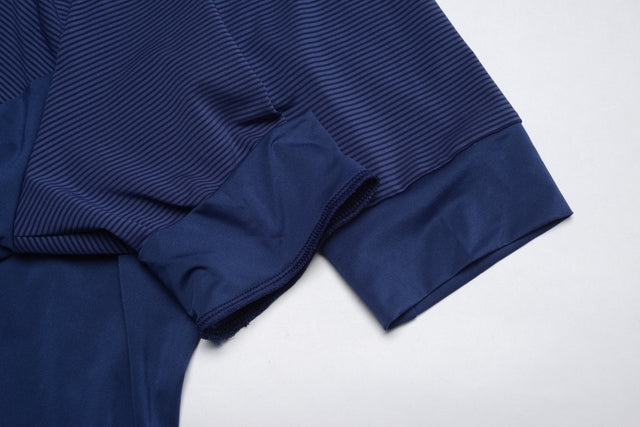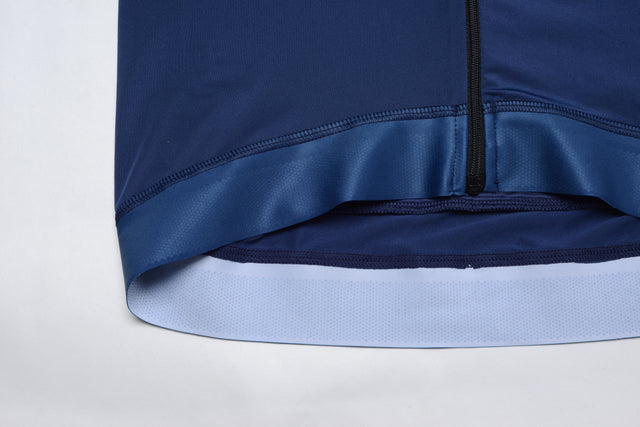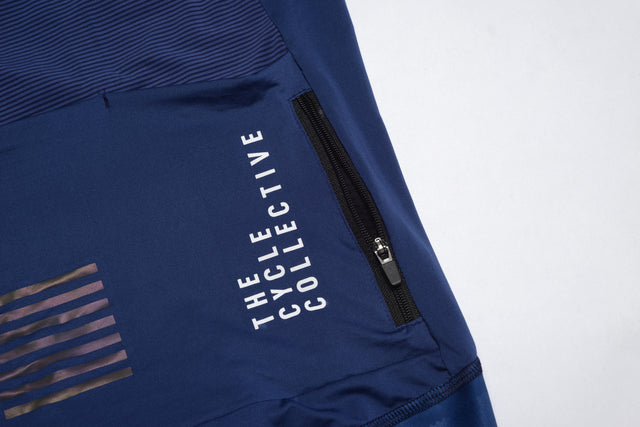 We created the ØRIGIN jersey by taking all the best and most important elements from our long term favourites and combined them into one clean modernist design. We doubled down with a detailed construction, technical fabrics and meticulous approach to features that matter to create one perfect jersey for any ride... the best part is that it doesn't break the bank!

"HIGH FUNCTIONALITY  MEETS  EXCEPTIONAL COMFORT"
CONSTRUCTION: We opted for seamless inset sleeves with a good length, a low neck collar for improved airflow on warm days and an Italian MARC gripper waist band to keep everything perfectly in place. 
On the rear there are 3 reinforced back pockets with a bonus zippered security pocket in addition to support tape running the length of the jersey to provide even more structure without compromising on breathability. No matter how much you stash in this jersey, it 'aint going to sag! Our final touch included heat transfer design elements for that crisp look, including the reflective detail on the central pocket.

FIT: Best described as FORM FIT which provides the best balance between Aero and Club FIT. Designed to wick moisture efficiently and to sit close enough to the contours of your body to avoid bunching and flapping. Please consult our size guide to find the right size for you.


Product Information
Size Guide
Material
MicroDeanSilk: 88% Polyester, 12% Elastane, 130GSM
Xiwen fabric: 86% Polyester, 14% Elastane


Care Instructions
Close all zippers before washing
Wash at max 30°C 
Hand washing with cold water (or gentle wash cycle)Using mild, high quality detergent 
Drip drying in shade, do not machine dry  
Avoiding ironing and bleachThe instructions on your garment's label
Sorting your clothing by color
Avoiding fabric softener.
Our clothing isn't meant to be dry cleaned and soaking clothing is not ideal 
More features
Reflectivity + Storage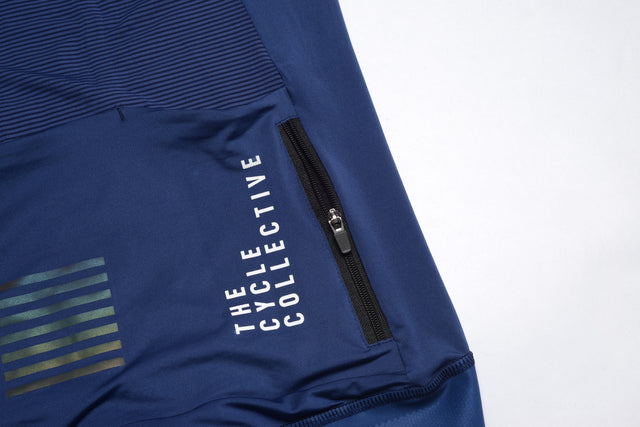 Every detail matters! We included all the features you would typically see on highend jerseys and crammed them all into our ØRIGIN Jersey that everyone can afford


Made with premium Italian Fabrics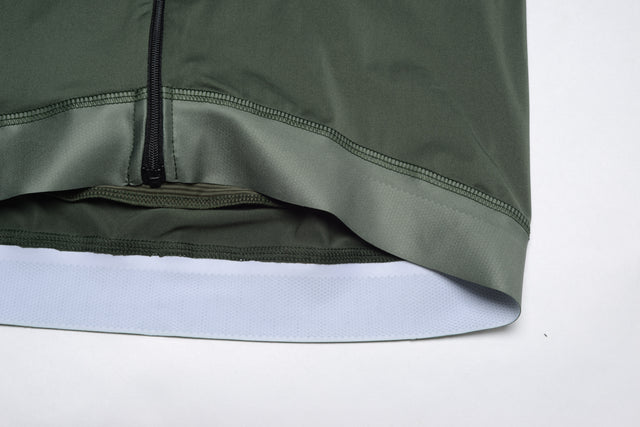 The Italian MARC gripper waist band is just one of the crucial parts of the ØRIGIN jersey that improves the fit and helps to keep everything in position


Very impressed with this jersey
Been out for 2 rides and can confirm it's too notch. On a par with my summer favourites from La Passione and Castelli. Really comfortable while riding and has subtle but impressive high quality detailing.
A bonus is my wife complemented me on the jersey when I arrived back from my last ride.
Will be watching this brand closely.