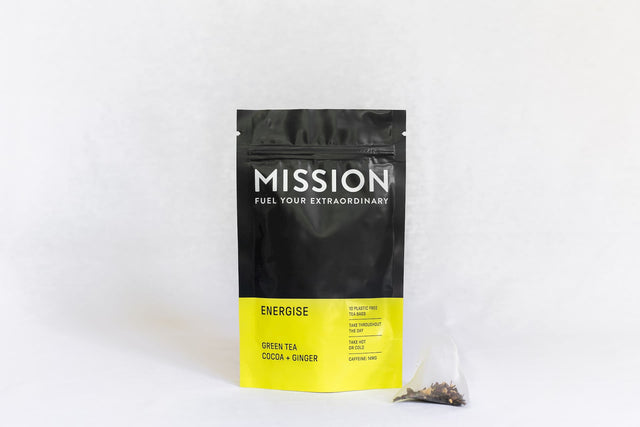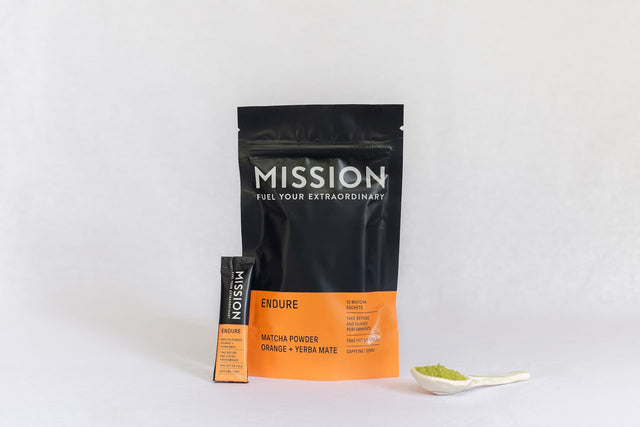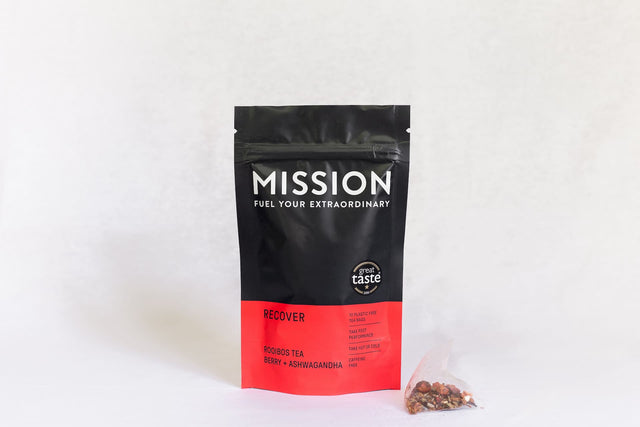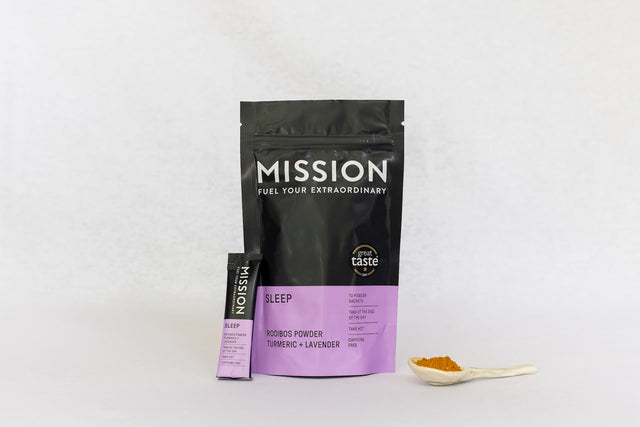 240 servings, from 32p per serving.
 Fuel your extraordinary all day every day. This bundle will give you a slow release of morning energy, sustained athletic performance, improved recovery, decreased stress and better sleep.
ENERGISE
This blend is designed to be taken at the start of the day as a replacement to coffee. Creates a calm and steady natural energy release with Green Tea, whilst Beetroot and Cocoa Nibs improve bloodflow to the brain. Ginger also provides a great boost to your immunity.
PERFORM
This blend is designed for sustained athletic performance and as a replacement to high sugar, high caffeine energy drinks or coffee. Take hot or cold before or during exercise. Using Yerba Mate and Green Tea to use fat rather than muscles for energy results in a more sustainable release of energy. Spearmint and Gotu Kola also enhance cognitive performance, specifically by improving reactive agility and mental acuity. Take hot or cold.
HYDRATE
Blended specifically to enhance your hydration. Includes Matcha Green Tea, Yerba Mate, Maca, and Siberian Ginseng which help to switch your muscles to rely more on fat for energy production instead of carbohydrates. Baobab and Liquorice reduce inflammation whilst Himalayan Pink Salts provide natural electrolytes. Take cold or hot pre-workout or during.
RECOVER
Blended specifically to soothe muscles, decrease stress and promote calmness. Includes caffeine-free Rooibos and restorative anti-inflammatory ingredients, such as Lavender, Tulsi, Gingko Biloba, Rosehip and Ashwagandha. Take hot or cold at any time of day. 
SLEEP
This caffeine free blend is designed to improve the quality of sleep as an essential element of performance. Rooibos and Gingko Biloba help to reduce the levels of stress-hormones in your body that can disturb sleep, Lavender reduces anxiety and promotes calmness, whilst Turmeric and Ginger help to relieve pain, boost immunity and reduce inflammation.