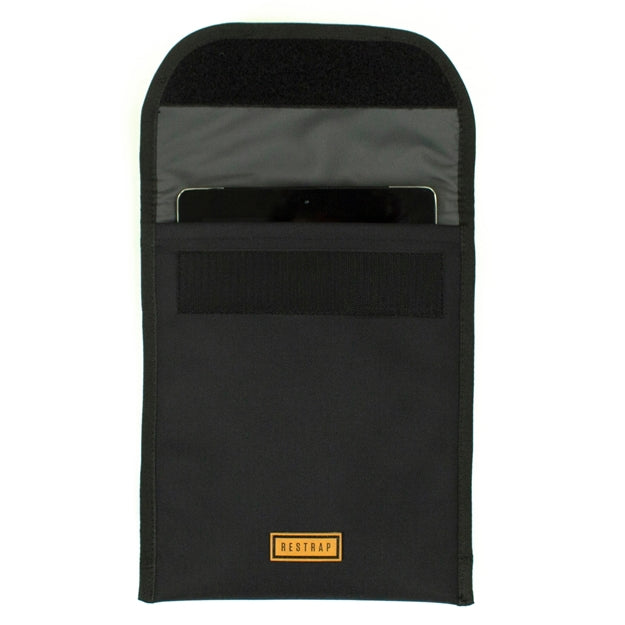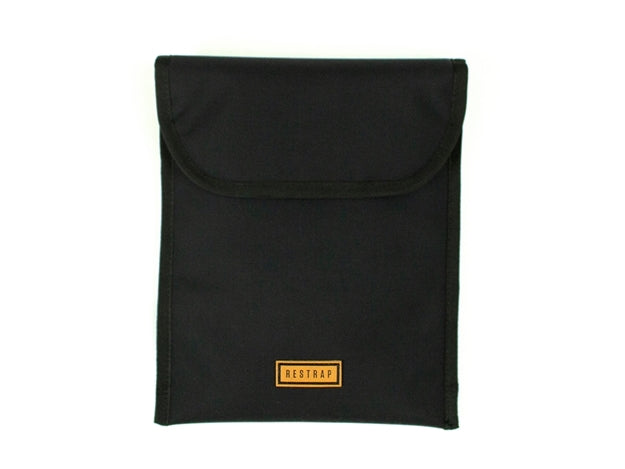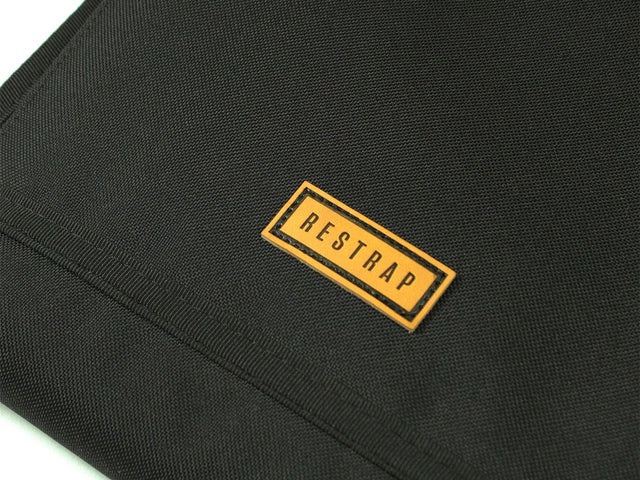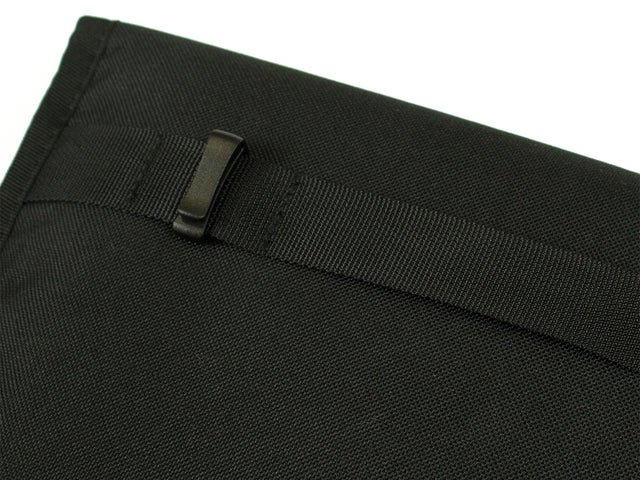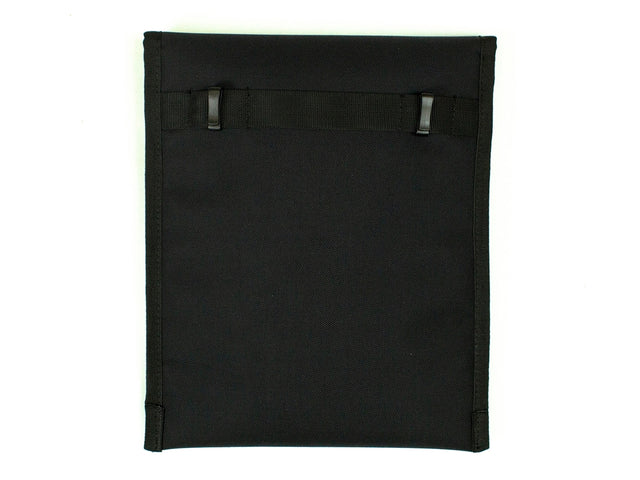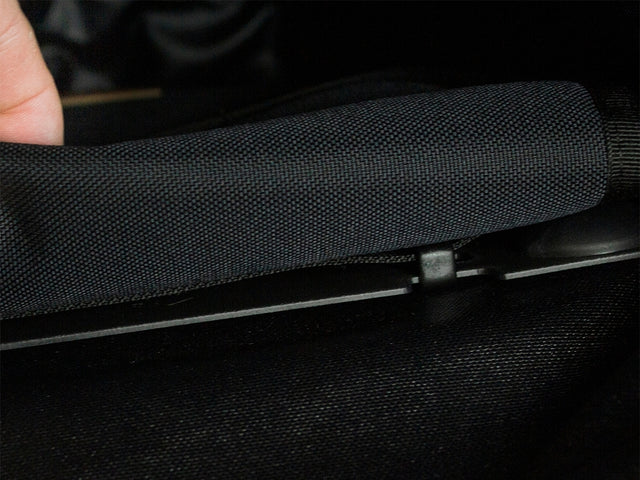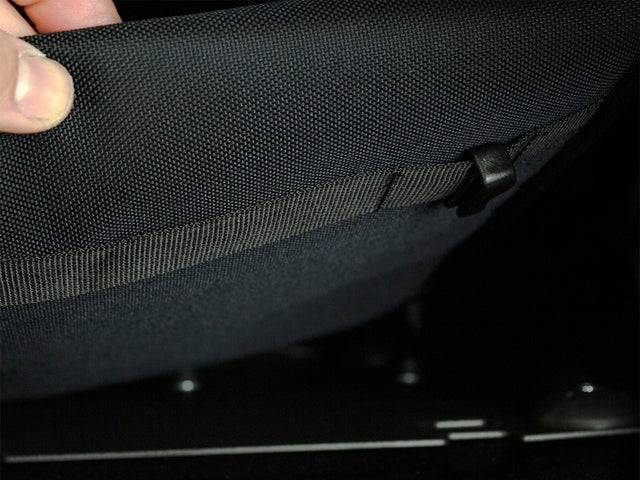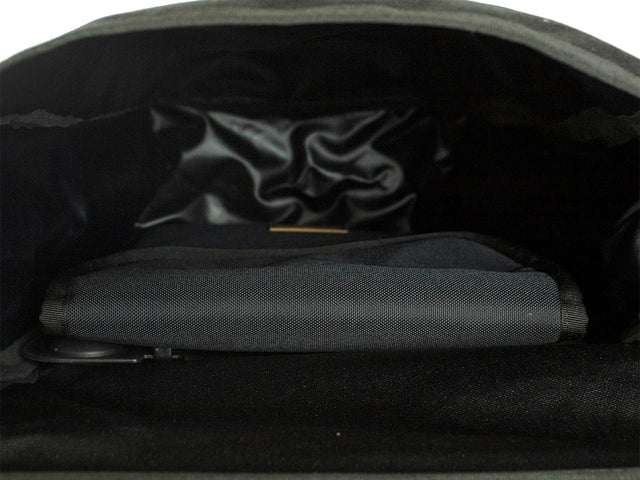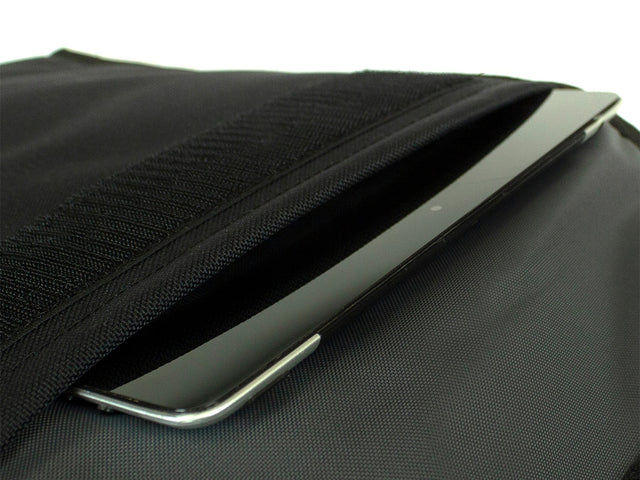 The Restrap Tablet sleeve was designed as a safe way to transport your laptop to work (or while bike-touring) in the Large Pannier.

The easy-to-use clip system snaps the laptop sleeve into the back of the Pannier backing inside the bag. The clip system holds the padded sleeve flat against the hard back of the pannier and above the bottom of the bag so that it is protected from the ground in-case of any accidents.

This sleeve doesn't have to be used in our Large Pannier either, you can put it into any backpack that can fit it's width or simply use it as protection when carrying it by hand. Contains accessory pocket to divide your computer and charging cable/plug-ins.
• 100% handmade in Yorkshire, England
• Fits any tablet up to 210mm x 270mm