VELOFORTE DOPPIO NATURAL CAFFIENE ENERGY GEL - MAPLE, COFFEE & GURANA
by VELOFORTE
Regular price

$2.56
Sale price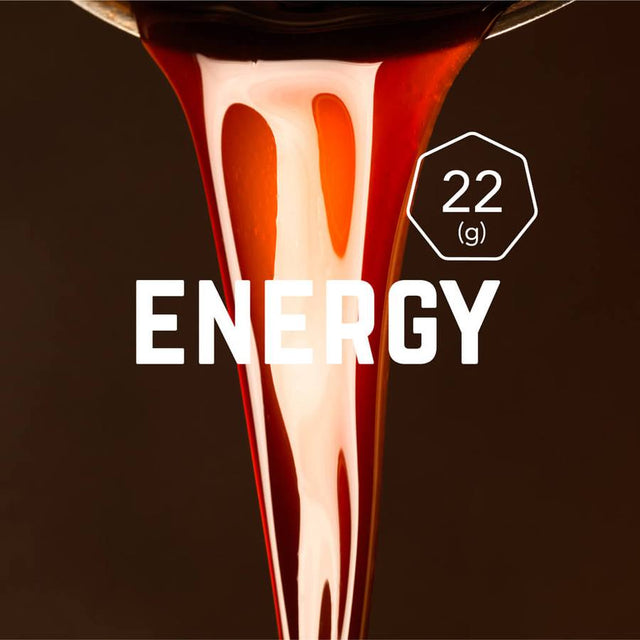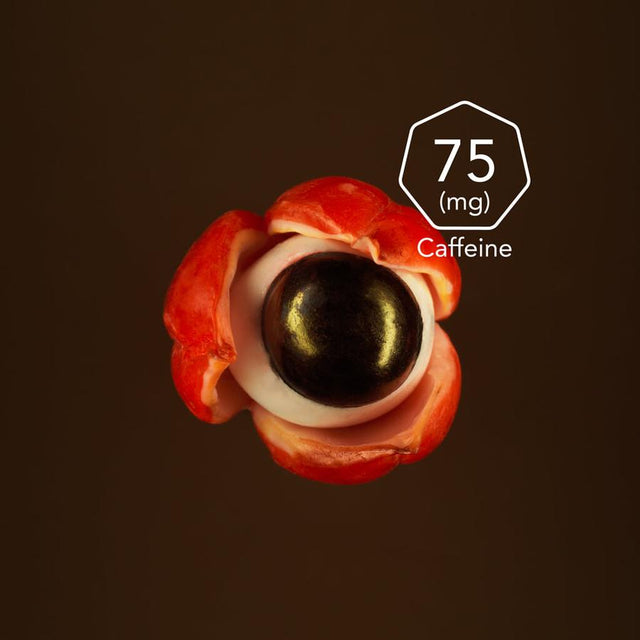 Indulgently smooth & mellow with a natural caffeine kick.
100% Natural award-winning recipe
33g Pocket friendly serve: big on energy - small on size
22g Fast release energy, pure electrolytes & caffeine
Plant-based syrup blend - no synthetic sugars
75mg natural caffeine
Blended with care in the UK using only nature's finest ingredients
Gluten Free, Vegan
No sulphites, additives, preservatives, artificial sweeteners, colourings or flavourings - free from any nasties!
Informed Sport Accredited
INGREDIENTS & ALLERGENS
Unrefined brown rice syrup, date syrup, maple syrup (10%), water, Guarana extract*, freeze dried decaffeinated coffee, pink Himalayan salt.
*contains 75mg caffeine per serve. Do not exceed 5 per day. Not suitable to children, pregnant or breastfeeding women.
Our recipes are stuffed full of the finest real-food ingredients. They are naturally vegan, free from gluten, dairy or any additives & preservatives … making them easily and naturally digestible, free from any nasties. This means they help to avoid bloating, cramping and other dreaded GI issues, allowing you to perform at your best.
They last 12 months when stored in a cool dry place. 
Once opened, consume immediately.
NUTRITIONAL INFORMATION
Veloforte Doppio
Maple, Coffee & Guarana

| | | |
| --- | --- | --- |
| Typical Values: | Per 100g | Per Serving |
| Energy kJ/KCal | 1136/267 | 375/88 |
| Total Fat (g) | 0.1 | <0.1 |
| Of Which Saturates (g) | <0.1 | <0.1 |
| Carbohydrates (g) | 65.7 | 22 |
| Of Which Sugars (g) | 49.7 | 16.4 |
| Fibre (g) | 0.4 | 0.1 |
| Protein (g) | 0.7 | 0.2 |
| Salt (g) | 0.8 | 0.3 |
| | | |
| Vitamins & Minerals: | Per 100g | Per Serving |
| Sodium (mg) | 329 | 110 |
| Potassium (mg) | 81 | 27 |
| Magnesium (mg) | 22 | 7.0 |
| Calcium (mg) | 14 | 5.0 |
| Caffeine (mg) | 227 | 75 |