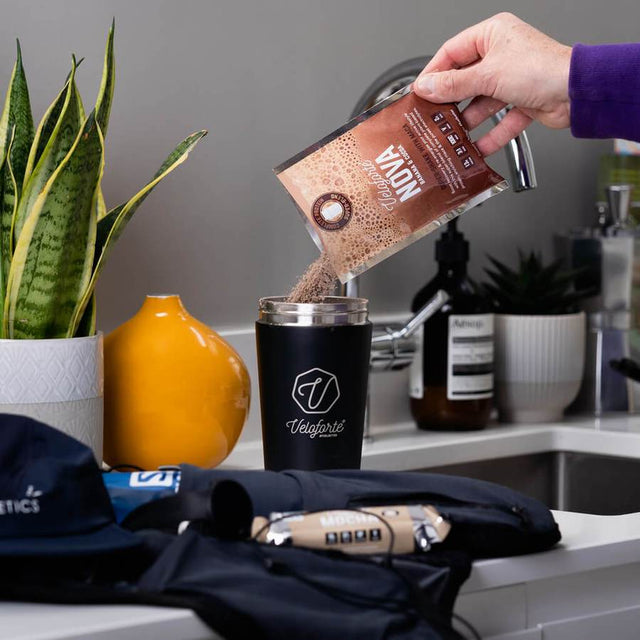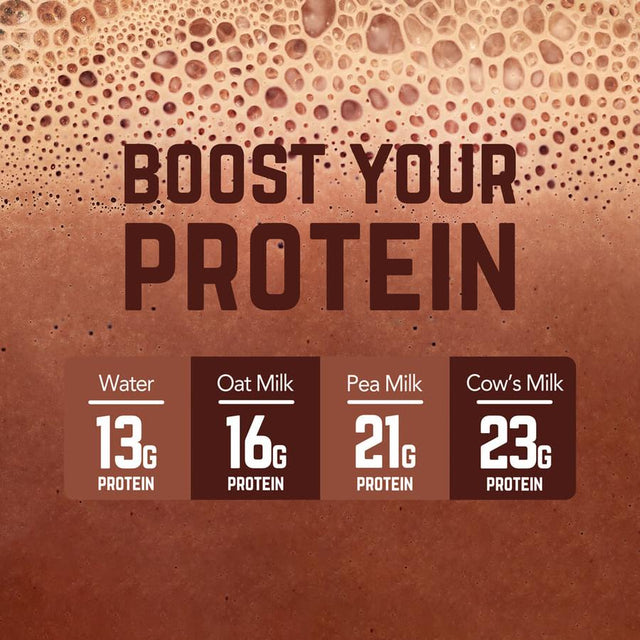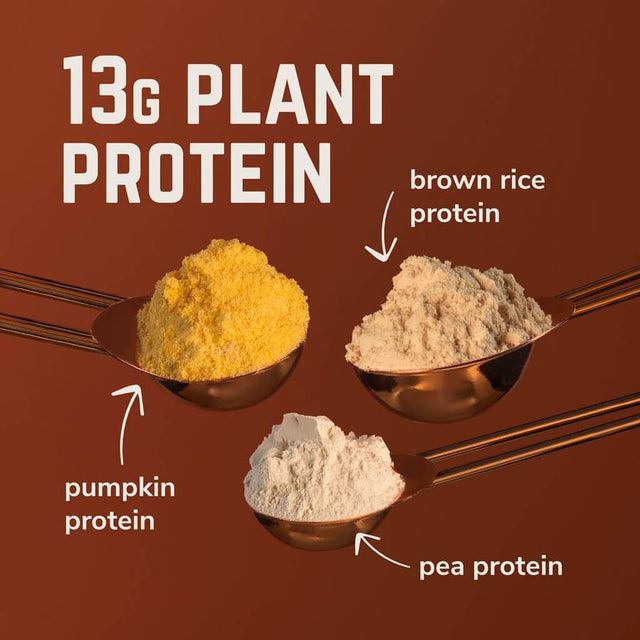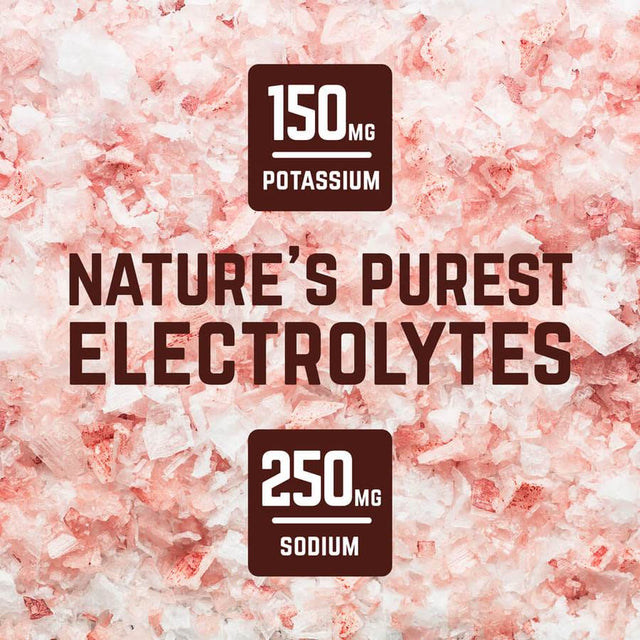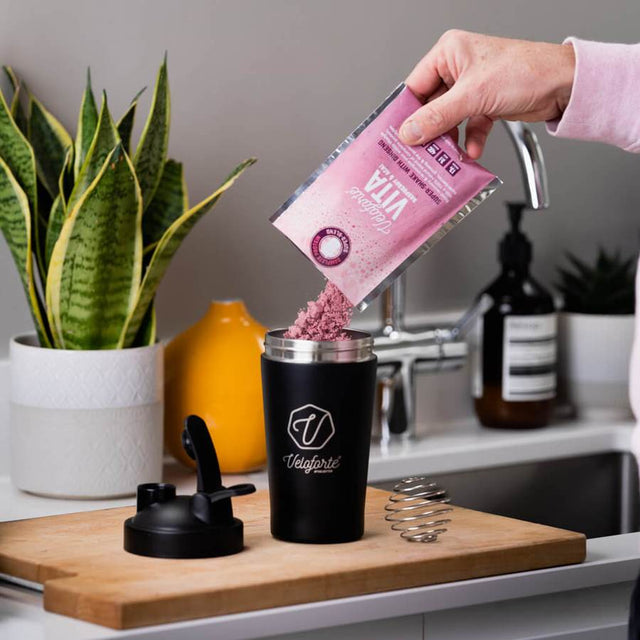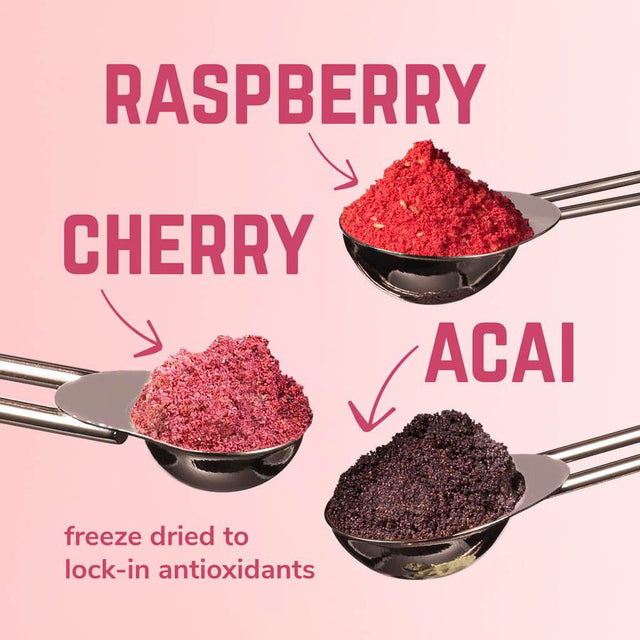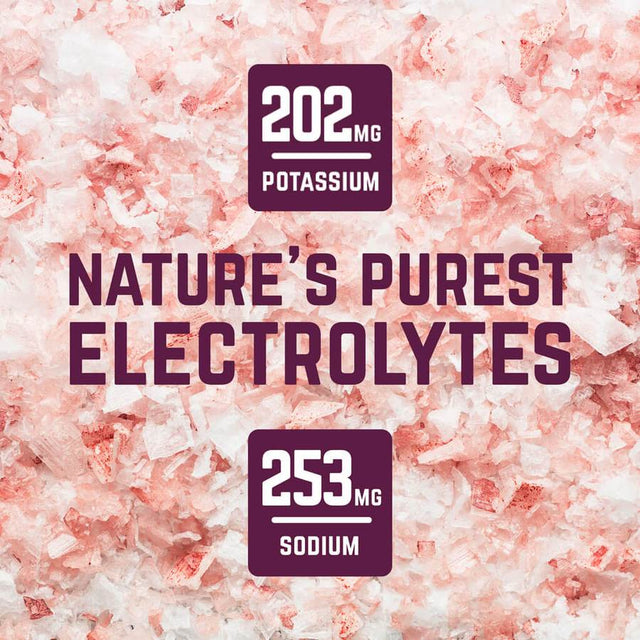 Re-energise, rebuild & recover, naturally.

Vita is a deliciously fruity, refreshing & restorative Recovery super-shake, packed full of complete protein with a trusted 3:1 carbs:protein ratio. Made from freeze-dried super-berry fruit, nature's purest electrolytes & Ginseng - a natural adaptogen to restore balance & help combat the stress induced by vigorous exercise.
13g complete protein from Low Lactose Whey Isolate - light and gentle on your tummy, with no bloating 

Up to 23g complete protein per serve when mixed with fresh Milk

3g BCAAs proven to promote muscle growth and recovery (54-56)  
3:1 Carb:Protein ratio - optimally balanced for effective recovery(17,18) 

39g natural carbohydrates for fast effective energy replacement

Anti-oxidant rich Super-berry blend, purest electrolytes & natural Ginseng to restore balance

Gluten Free & Vegetarian. No sulphites, additives, preservatives, artificial sweeteners, colourings or flavourings - free from any nasties!
Shake it to make it!
Decadent in taste and texture, but light on your stomach, Vita is blended to taste amazing, even with just water. Delicious with your favourite fresh milk too... just shake until smooth. Crafted with care in the UK, the handy single-serve sachets mean you can take it anywhere, ready to mix. 
INGREDIENTS & ALLERGENS
Cane Sugar, Whey Protein Isolate (MILK), Super-berry Freeze dried Fruit Powder mix (Raspberry, Acai, Cherry, Blackcurrant), Maize Starch, Coconut Water Powder, Pink Himalayan Salt, *Panax Ginseng Powder, Stevia Powder.
For allergens see ingredients in bold. 
Suitable for people with nut or peanut allergies. 
Suitable for adults over 16s only. This product should be used in conjunction with a varied, balanced diet & healthy lifestyle. *If you are pregnant, breastfeeding or taking prescription medications please consult your doctor. 
They last 12 months when stored in a cool dry place. 
NUTRITIONAL VALUE
Veloforte Vita
Superberry & Ginseng
| | | |
| --- | --- | --- |
| Typical Values: | Per 100g | Per 62.5g Serving |
| Energy kJ/KCal | 1529/361 | 956/226 |
| Total Fat (g) | 1.8 | 0.3 |
| Of Which Saturates (g) | 0.4 | 0.3 |
| Carbohydrates (g) | 62.8 | 39.3 |
| Of Which Sugars (g) | 48.5 | 30.3 |
| Fibre (g) | 5 | 3.1 |
| Protein (g) | 20.9 | 13.1 |
| Salt (g) | 1 | 0.6 |
| | | |
| Boost Your Protein Value: | | Per 62.5g Serving |
| Oat Milk (3g) | | 16 |
| Pea Milk (8g) | | 21 |
| Cow's Milk (10g) | | 23 |
| | | |
| Electrolytes: | Per 100g | Per 62.5g Serving |
| Panax Ginseng (mg) | 635 | 400 |
| Sodium (mg) | 405 | 253 |
| Potassium (mg) | 324 | 202 |
| Magnesium (mg) | 10.4 | 6.5  |
| Calcium (mg) | 94 | 59 |
| | | |
| Amino Acids: | Per 100g | Per 62.5g Serving |
| Total BCAAs (g) | 5 | 3 |
| Leucine (mg) | 2218 | 1386 |
| Iso Leucine (mg) | 1339 | 837 |
| Valine (mg) | 1235 | 772 |
| Aspartic Acid (mg) | 2302 | 1439 |
| Glutamic Acid (mg) | 3787 | 2367 |
| Serine (mg) | 936 | 602 |
| Glycine (mg) | 293 | 182 |
| Histidine (mg) | 356 | 222 |
| Arginine (mg) | 439 | 275 |
| Threonine (mg) | 1402 | 876 |
| Alanine (mg) | 1046 | 654 |
| Proline (mg) | 1151 | 719 |
| Tyrosine (mg) | 544 | 340 |
| Methionine (mg) | 460 | 288 |
| Cystine (mg) | 460 | 288 |
| Phenylalanine (mg) | 628 | 392 |
| Lysine (mg) | 2009 | 1256 |
| Tryptophan (mg) | 239 | 183 |